"best kept secret in the weald"
CAFE • FARM SHOP • PICK YOUR OWN
Photo by Bex Maini
www.bexphoto.com
Located in Buxted, on the Wealdway in East Sussex, Oast Farm is a family-run Fruit Farm, Shop and Cafe.
The Farm Shop and Cafe offer our own fruit and fresh, good quality local produce.
We pride ourselves in sourcing only the best from local providers; other farm shops, butchers, bakers, cheesemakers, dairy, smokery, fishmonger, to name but a few.
We sell a wide range of produce in our farm shop. As well as our own fruit, jams, jellies,chutneys and our apple and pear juice, we sell fresh seasonable vegetables, local eggs and honey (from hives on the farm) cheese, dairy, meat and game. We sell bread from Flint Owl, the celebrated artisan bakery in Glynde, plus popular cakes baked in nearby Framfield, and much more.
The Cafe has a menu to suit all tastes and we cater for all dietary requirements including vegan, gluten and dairy free options. All our food is cooked to order using the produce we sell in the shop, including our own fruit. Our Scotch Eggs and Vegetable Tartlets are renowned.
We also have a well-stocked fishing lake which has been popular with anglers for many years.

We hope to see you soon.
Phone
01825 733592
Location
Oast Farm
Lephams Bridge
Buxted, East Sussex
TN22 4AU
SHOP HOURS
Mon-Sat 9am–5pm
Sun 10am–4pm
cafe hours
Wed-Sat 9am–5pm
Sun 10am–4pm
Pick your own
We grow a wide variety of fruit on the farm, most of it (excluding the Cherries and the Blueberries) are available for Pick Your Own. We are very reliant on the weather and cannot predict exact dates for the fruits, but here is a rough guideline. Please call before you come to pick, to avoid disappointment.
Oast Farm is a working farm. We respectfully ask you to bear this in mind when you come to pick. Take care, but enjoy yourselves. Please do not eat the fruit before paying for it, and only pick what you intend to pay for. Prices are displayed clearly, and our staff are happy to help you work out likely costs before you start picking. Under ripe fruit will not ripen after it is picked and it is not acceptable to change your mind in the event that you over pick.
We make a minimum charge of £3 per person (including children) and this is made as you enter. The charge is deducted off the price of the fruit you pick,
PLEASE ALWAYS RING BEFORE YOU VISIT THE FARM, JUST TO CHECK WHAT IS AVAILABLE ON THAT DAY..
JUly
Gooseberries are still available, although coming to the end now. The green cooking variety has pretty much finished but we have some red dessert gooseberries still available..
Jostaberries are also coming to an end, but there are still some to pick if you look carefully..
The Strawberries and Raspberries are pretty much over now, we've had a shocking year with these two crops, so many apologies for that.
Please always call the shop on 01825 733592 before you come to pick, just to check availability and to avoid disappointment.
We look forward to seeing you soon
plums
Plums will be ready to pick very shortly, give us a call just to check.
But please ring before you visit, just to make sure there are plenty left.
I will add more information each time another fruit becomes available to pick, and follow us on Facebook too, we'll post information on there as well.
APPLES
The first crop of apples, Discovery will be ready early this year due to the very hot weather we're having. Keep checking here, I'll let you know when they're ripe and ready to pick.
Black currants and Redcurrants are ready now, and there are plenty of them!
Tayberries are ready to pick, and Blackberries are just beginning.
Don't forget to call the shop on 01825733592 just to check what's available before you come.
FARM NEWS
We'll keep you updated here with all our latest news, including pick your own availability, shop news, additions to the cafe menu, special offers, dates for your diary and more.
Farm Walks.
We are really proud of our beautiful farm, and would love to share it with you. If you would like to walk around the orchards please ask at the shop or cafe.
We can't allow dogs, as it is a Fruit Farm, but there is always plenty to see,
But, please do check before you go walking, as at some times, we are working with tractors, chainsaws, and some chemicals. We don't want you to come to any harm.
Have you met our two new members of the family?
Fringe and Buttons have definitely made themselves at home, maybe eating just a little too much at the moment! They are the best of friends, and always happy to have a visit from your little ones.
Just ask where they are, and we'll give you a carrot to feed them. (Please don't feed them anything that we don't give you)
Need a space for a private meeting or party?
You can hire the Cafe during the day on Monday or Tuesday for Breakfast, Lunch or Tea. We will provide food and drinks to your order, and leave you in peace to hold your meeting, or provide a perfect spot for a private function.
We will also cook here for you to serve at home. Chick Pea Stew, Quiche and Lasagna are three very popular dishes to collect from us and serve to your guests at home.
Please ask for more details.
.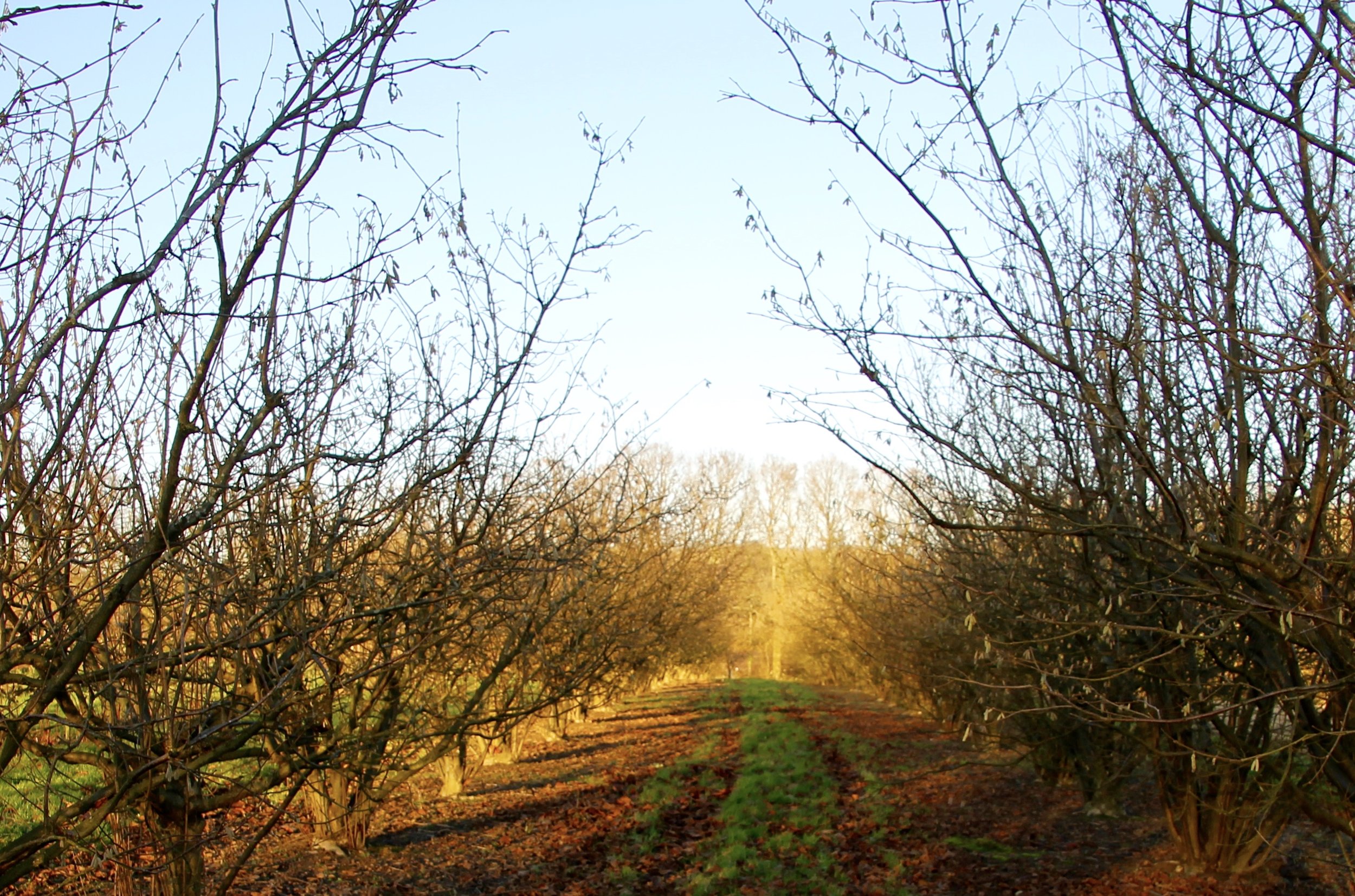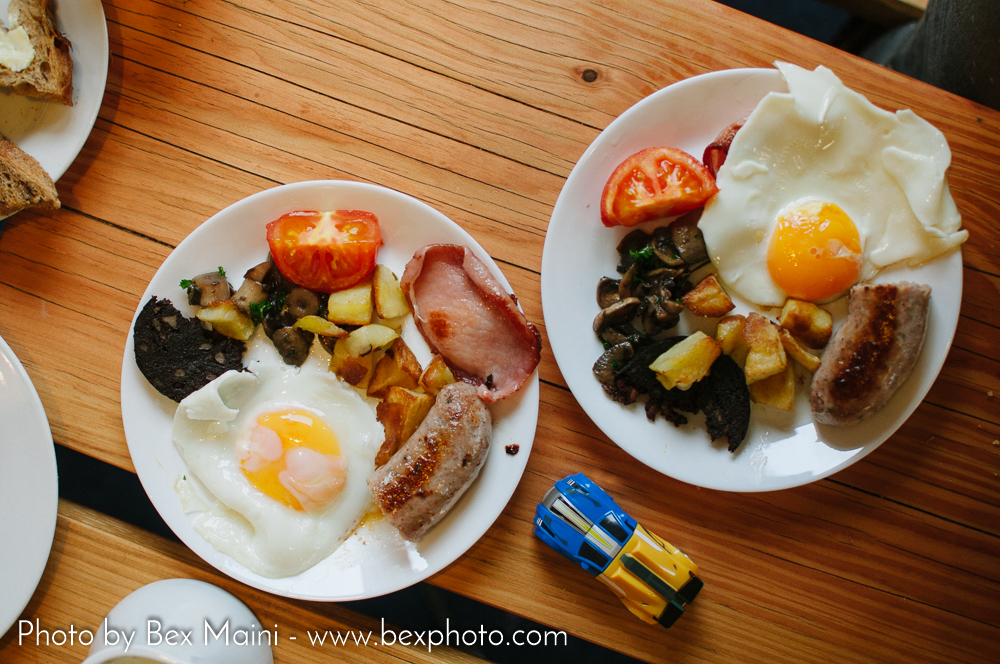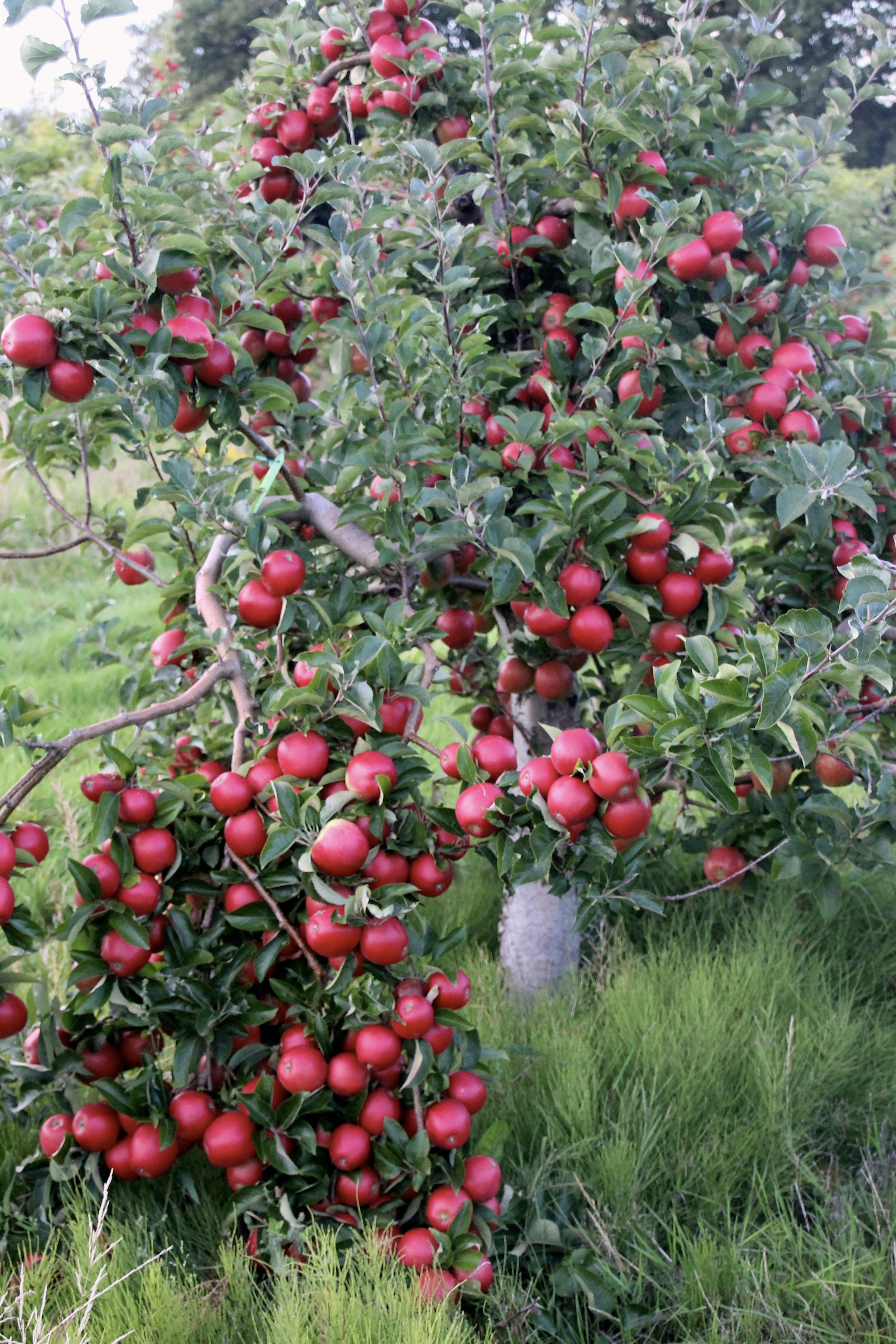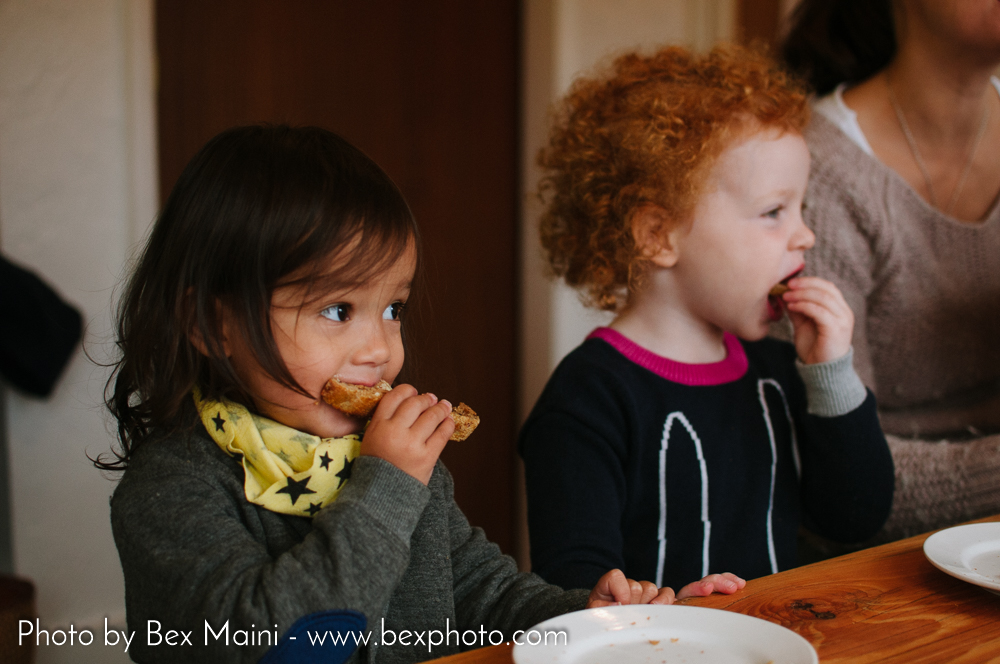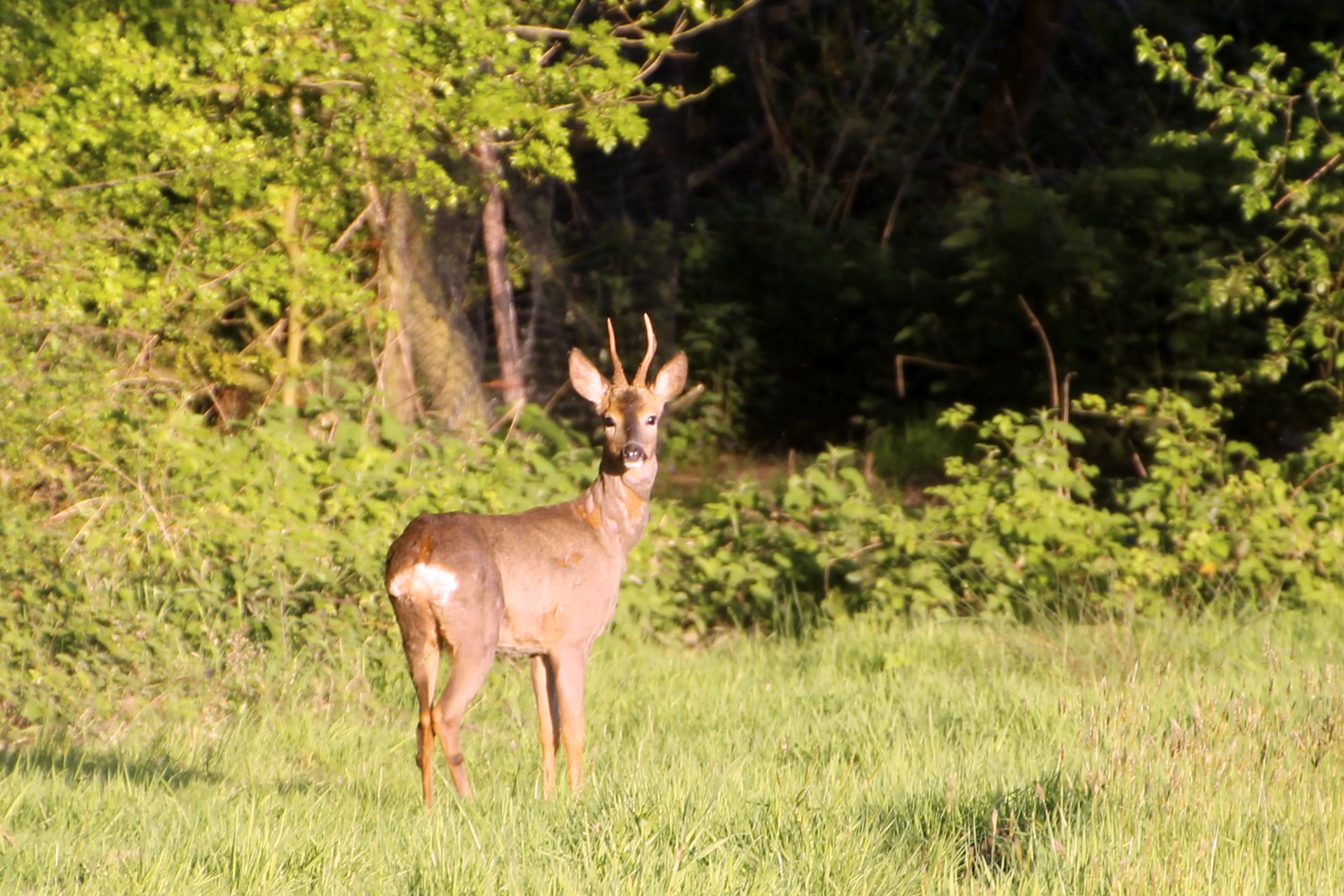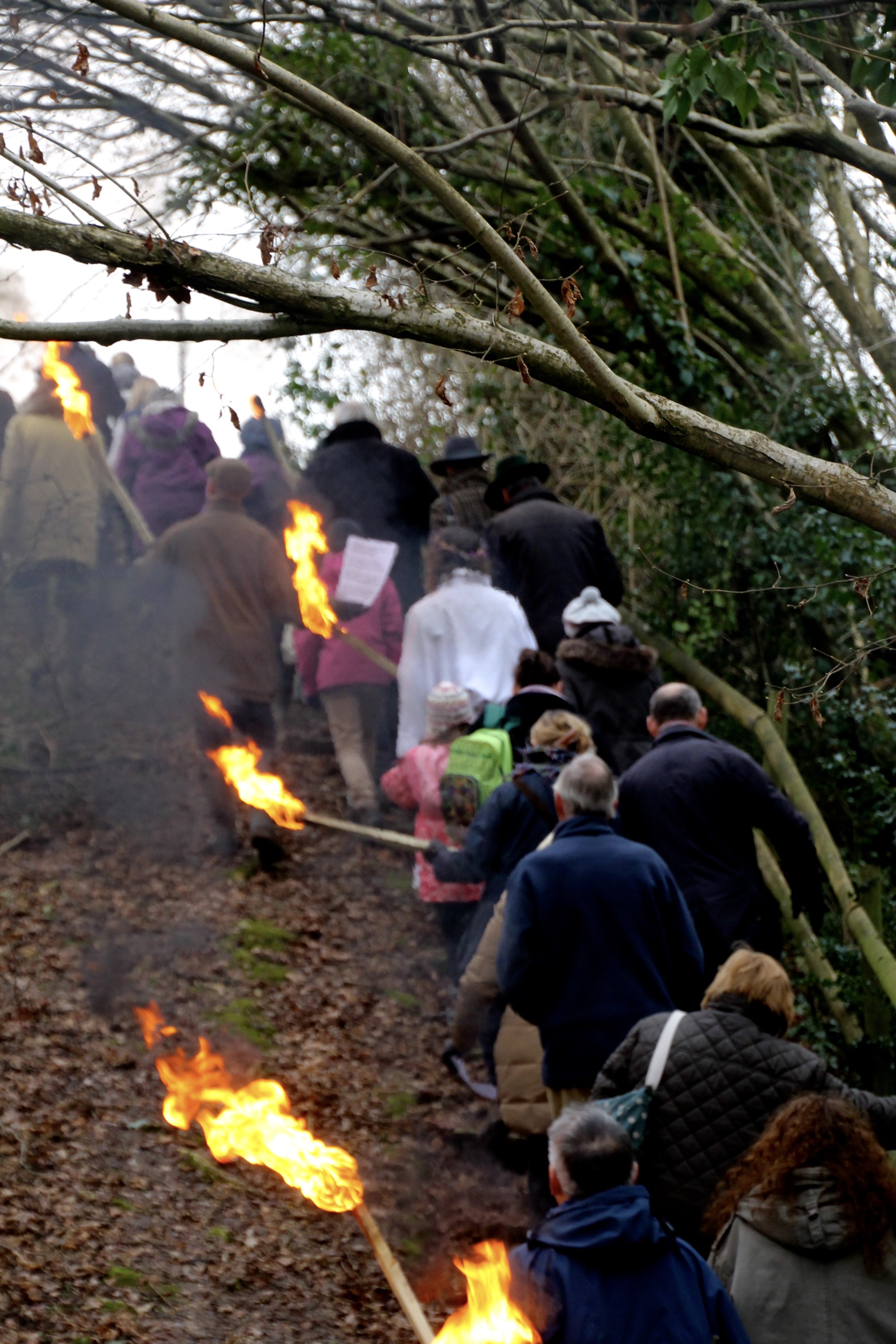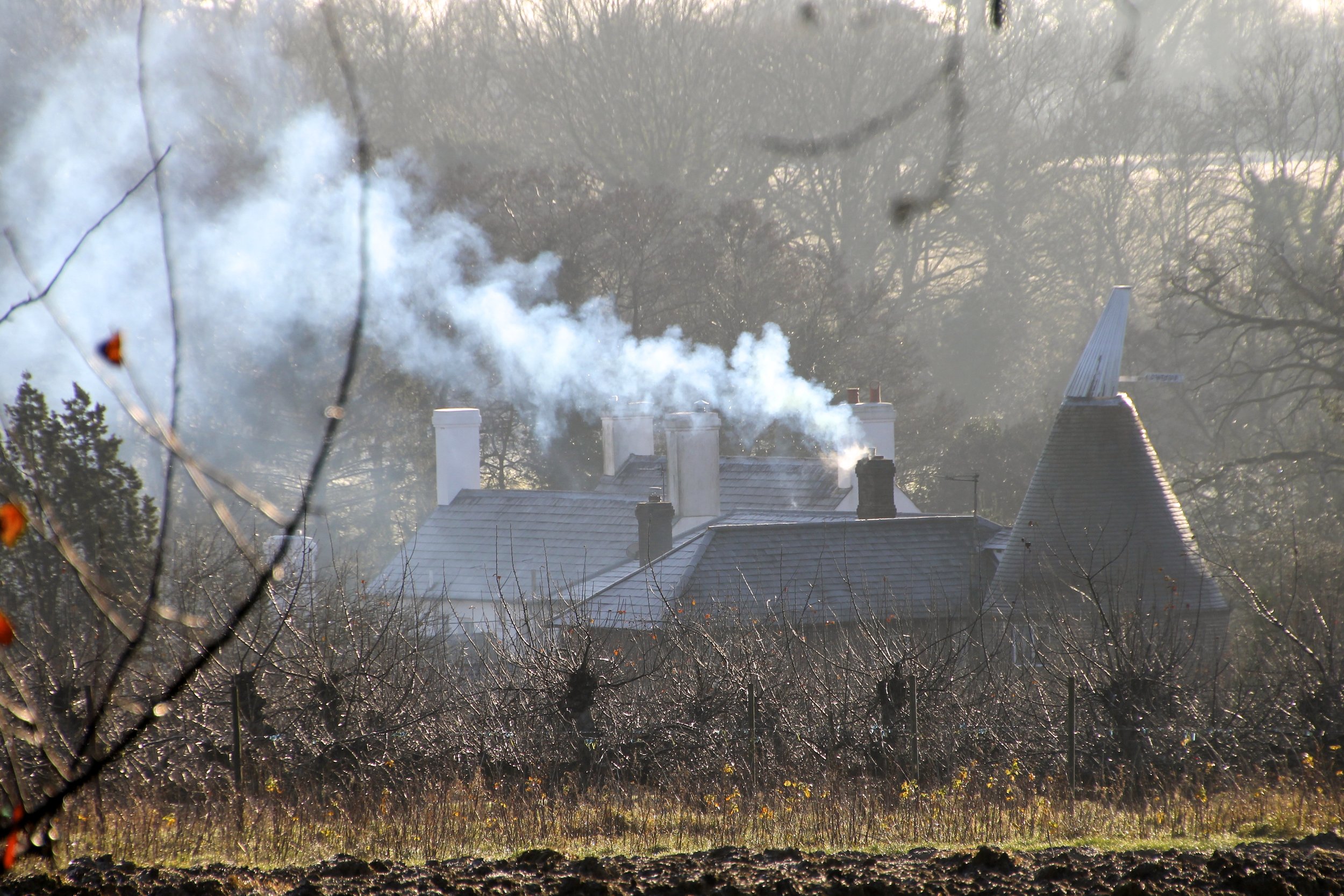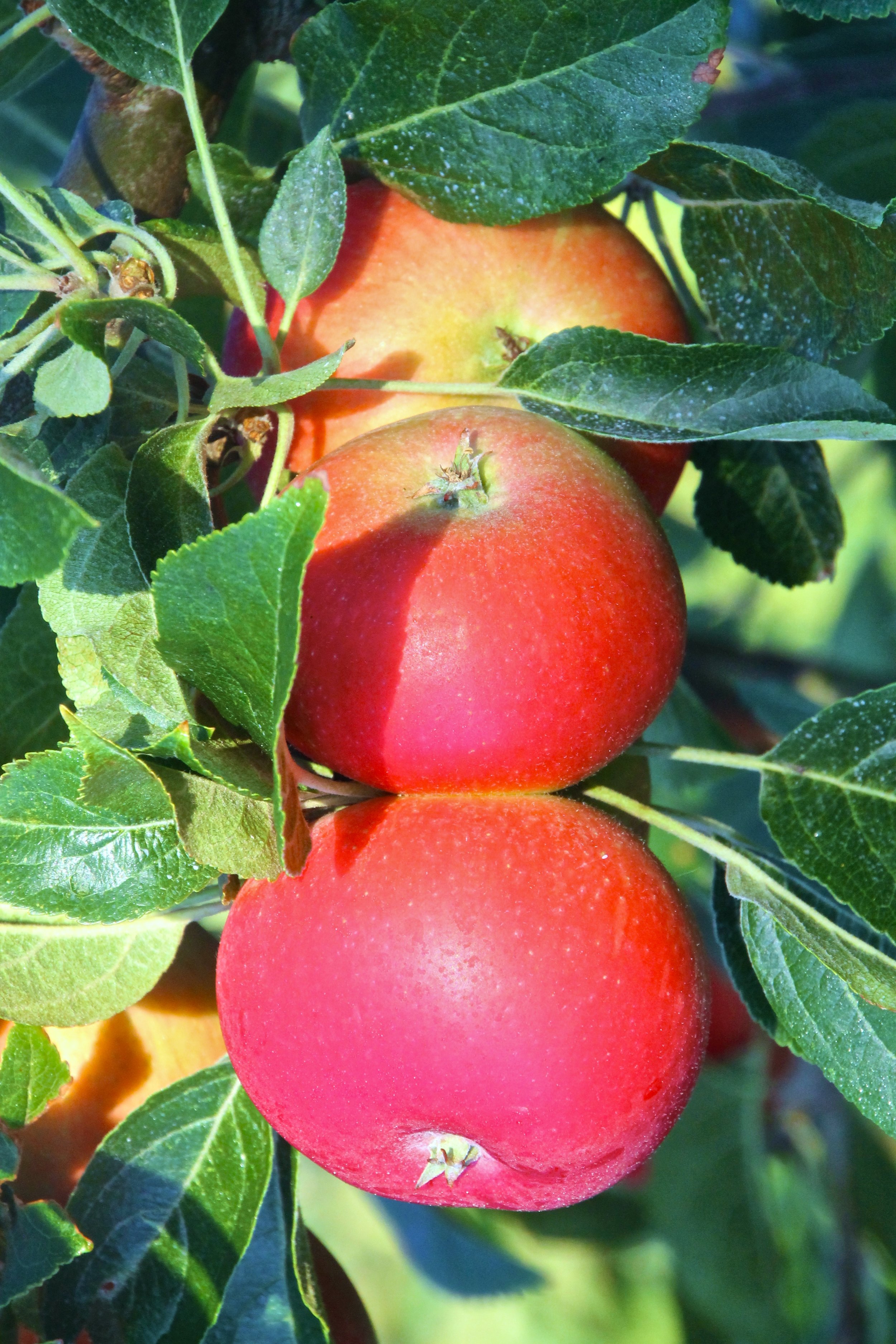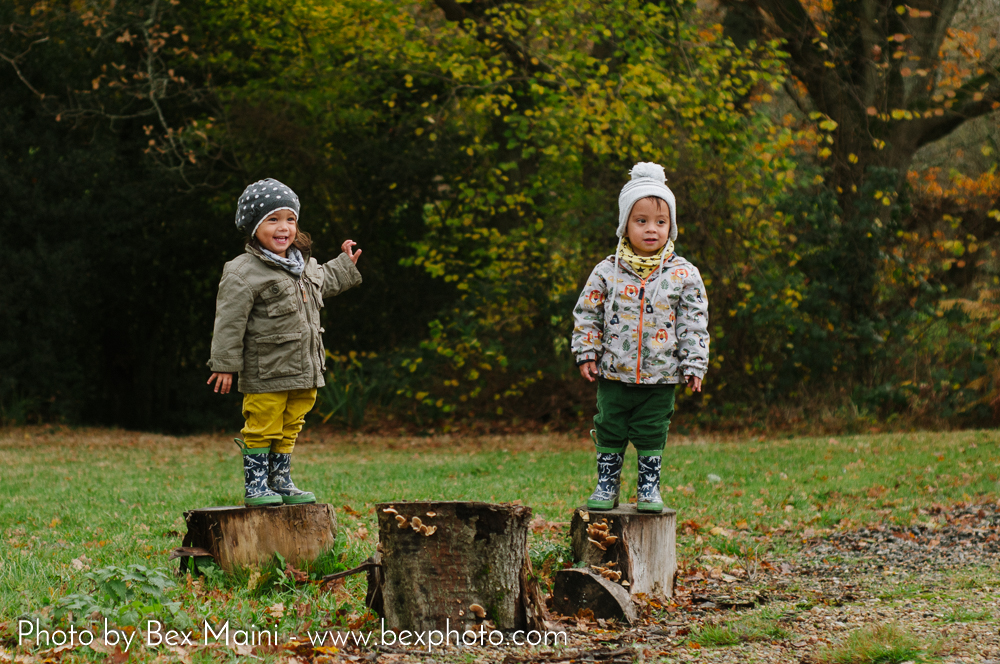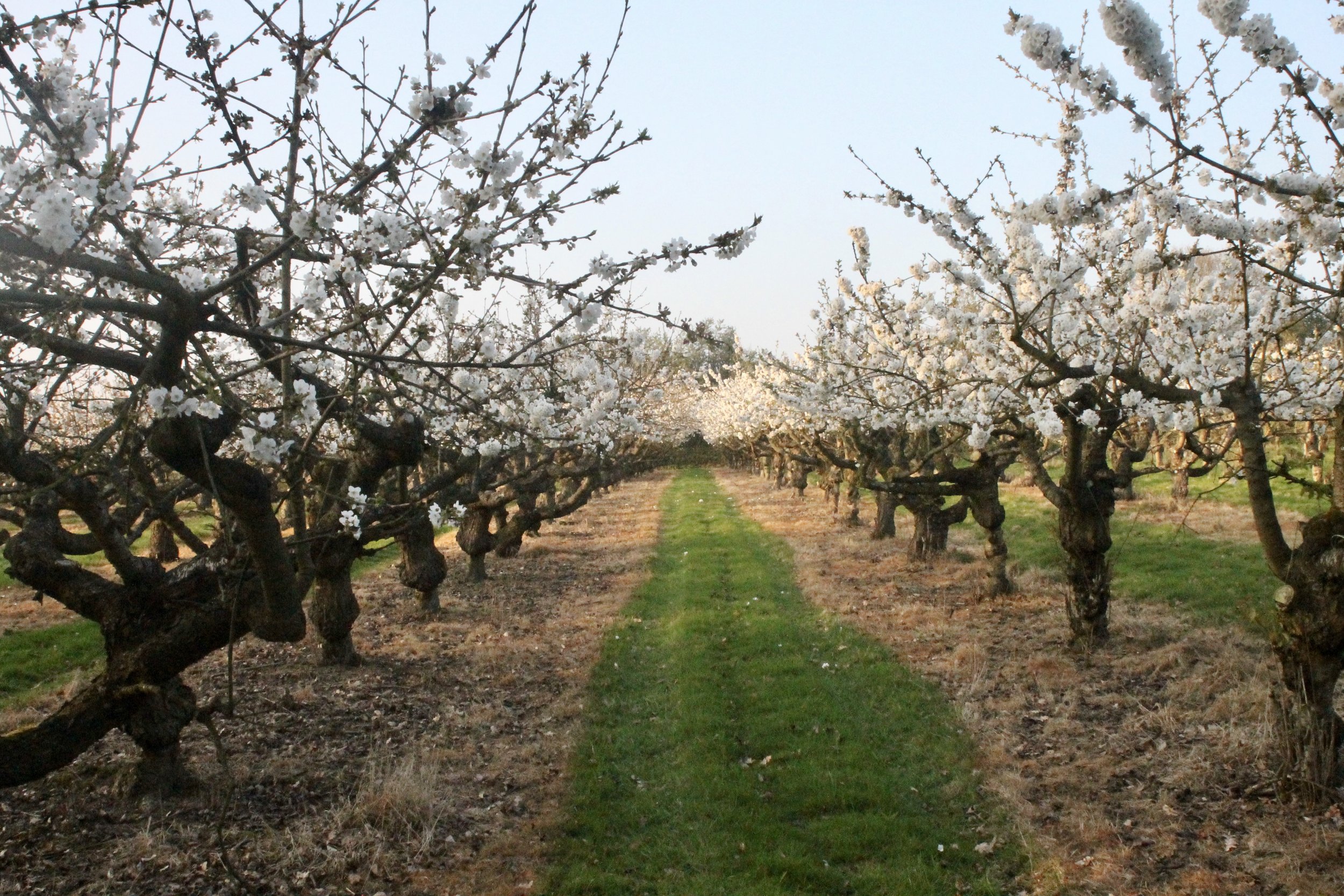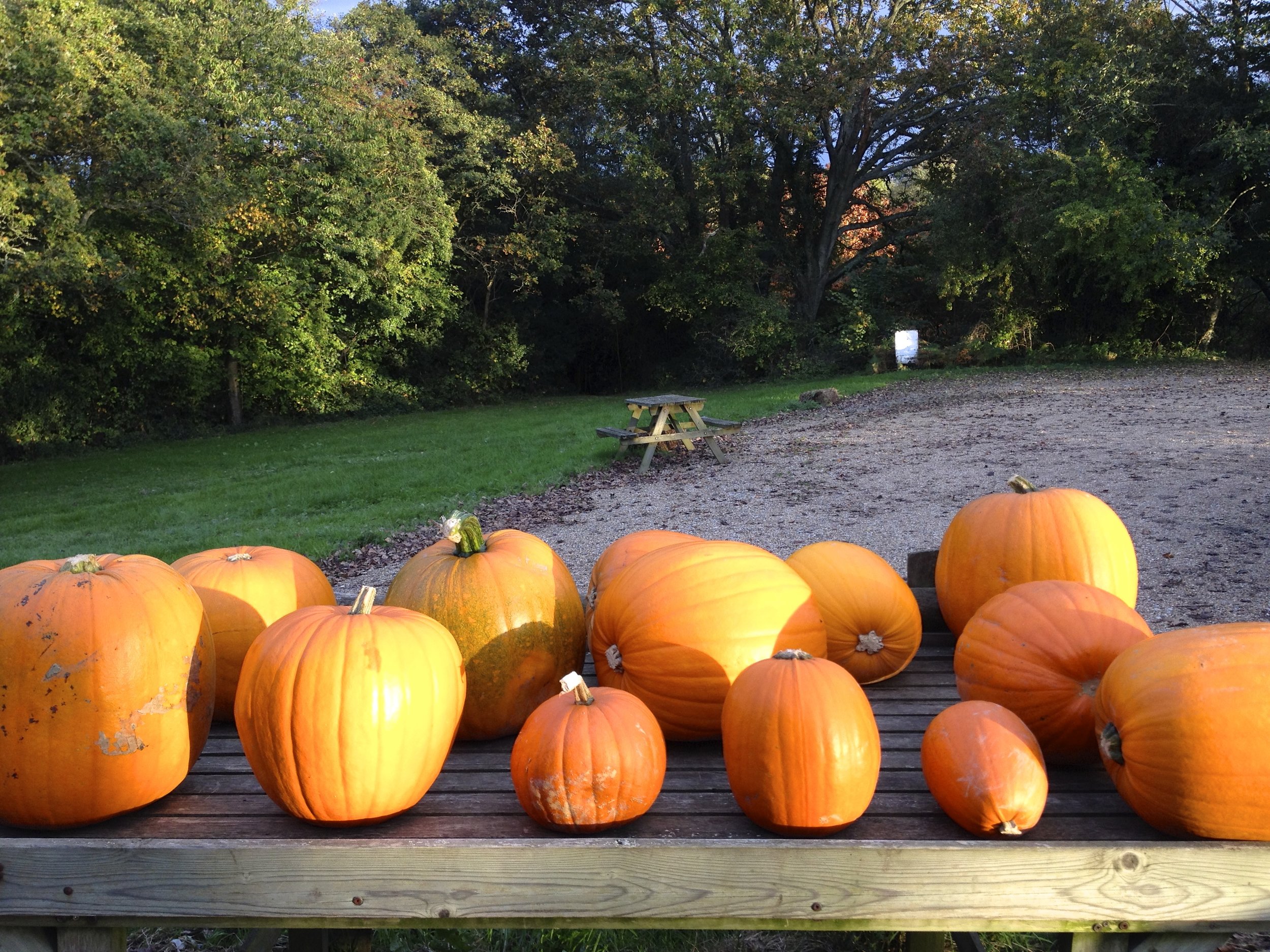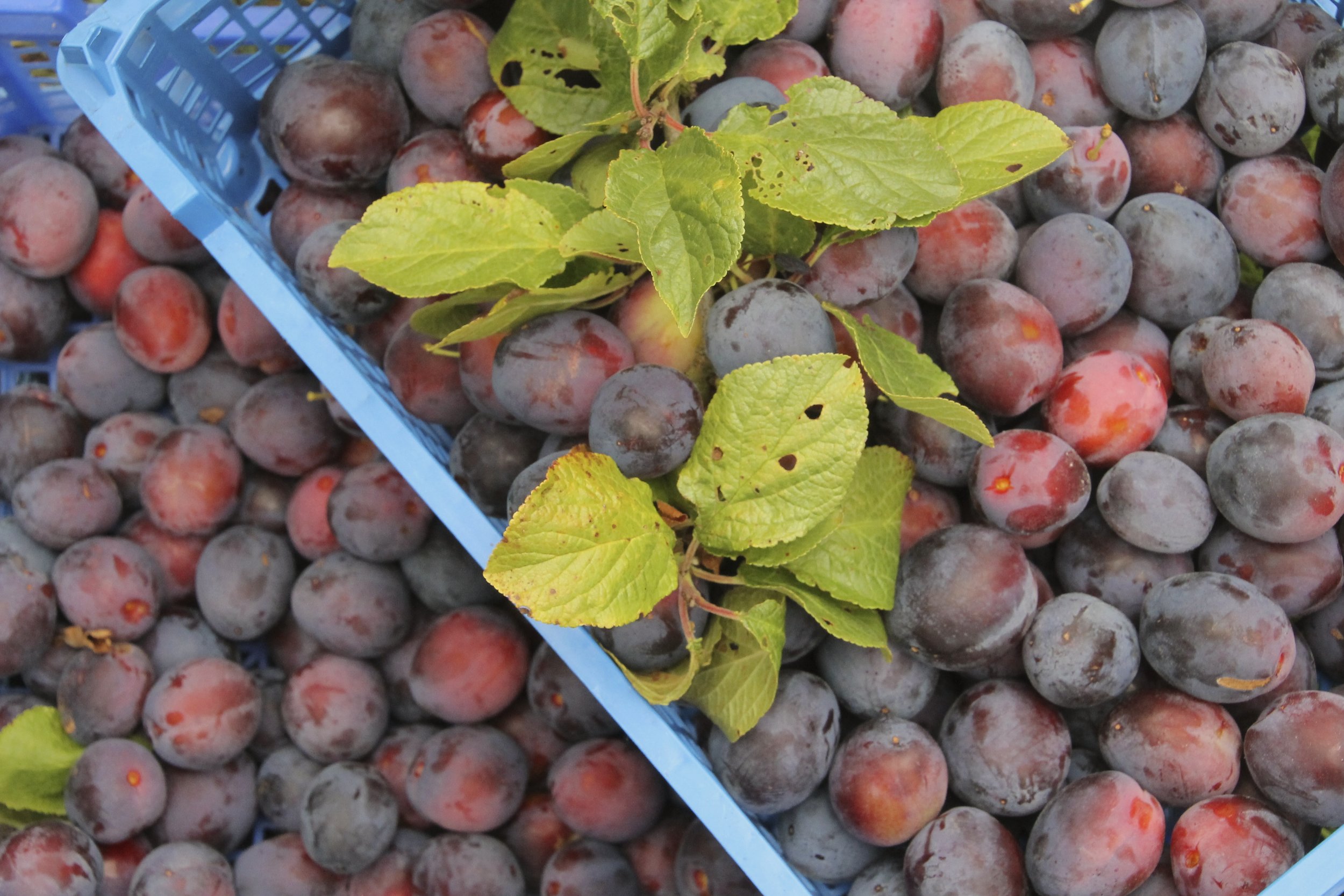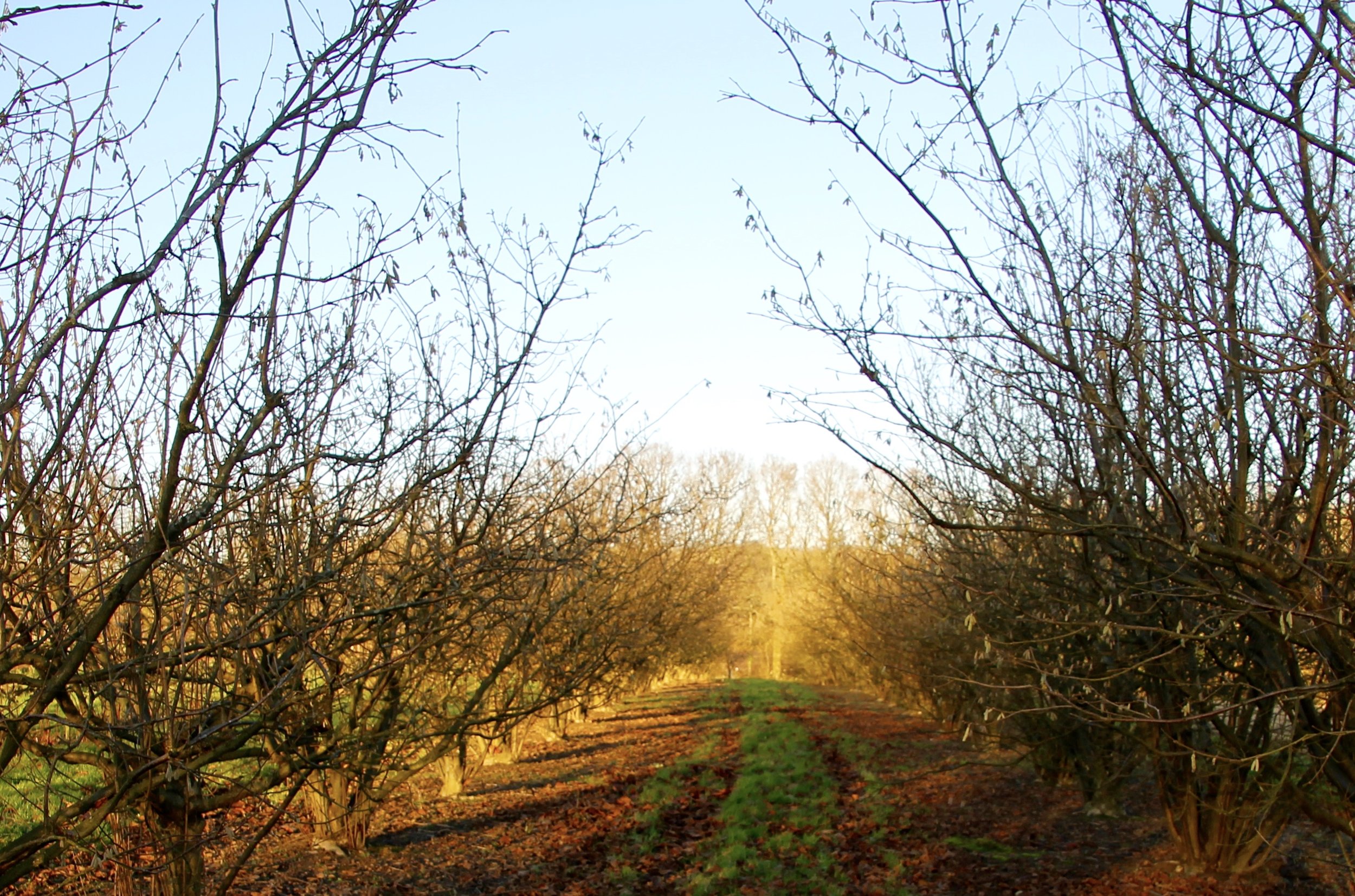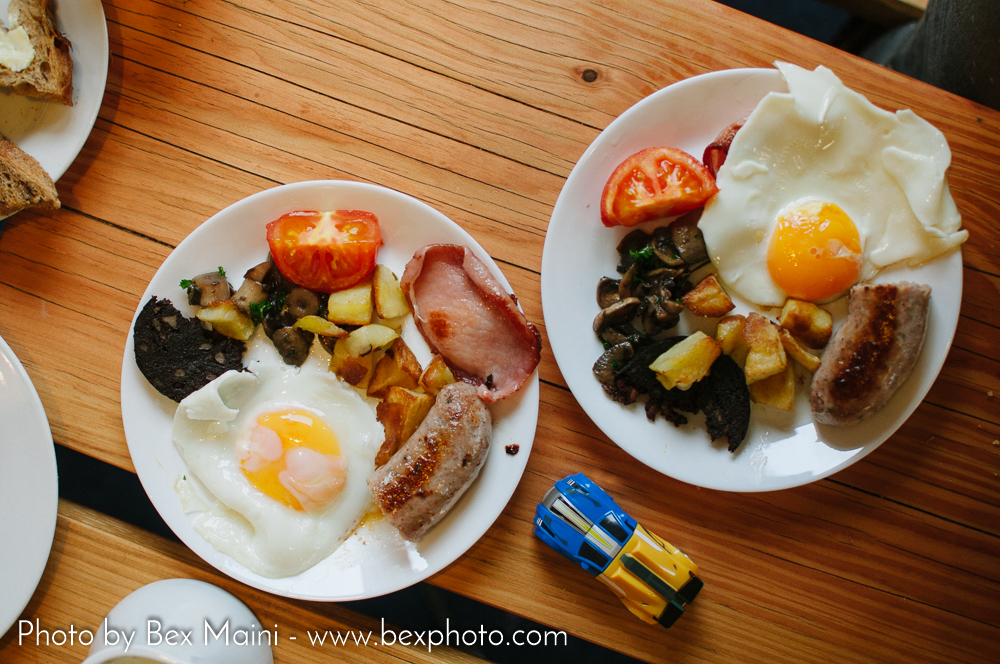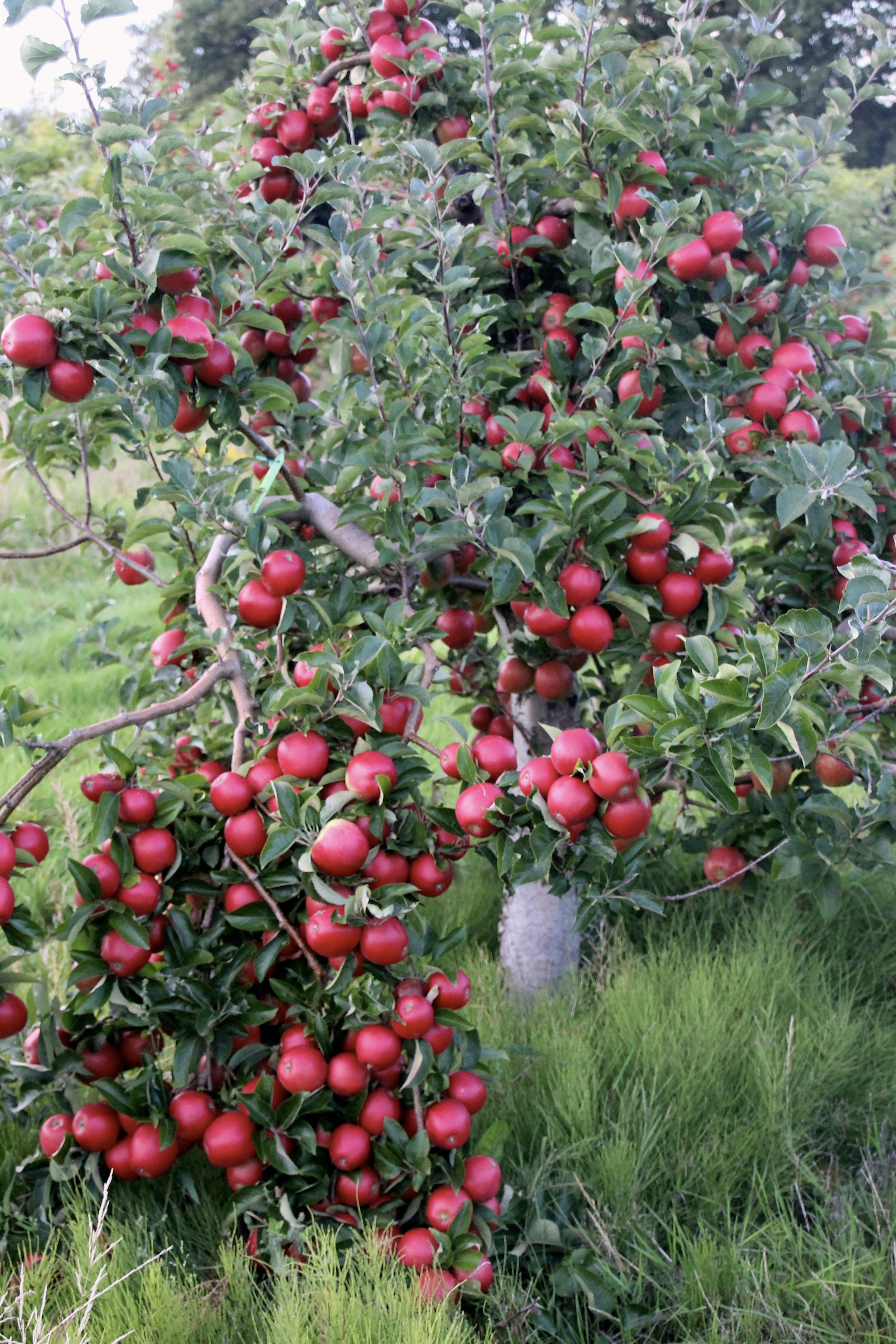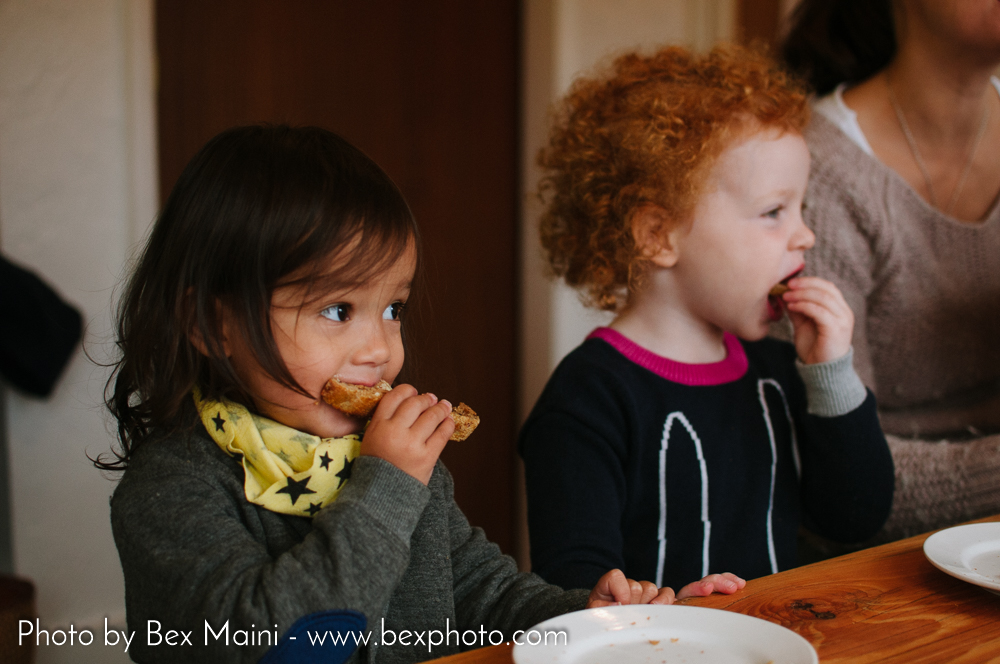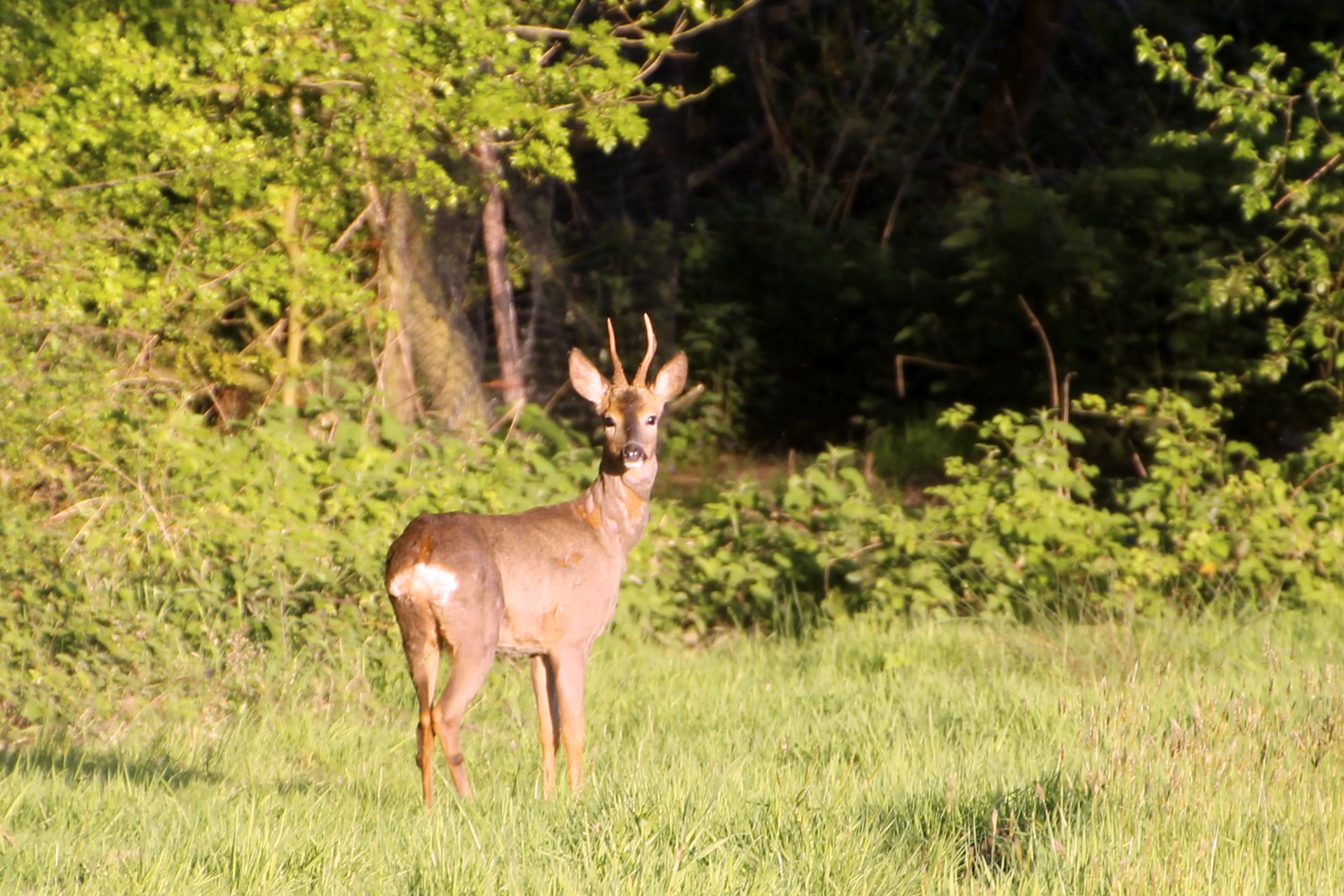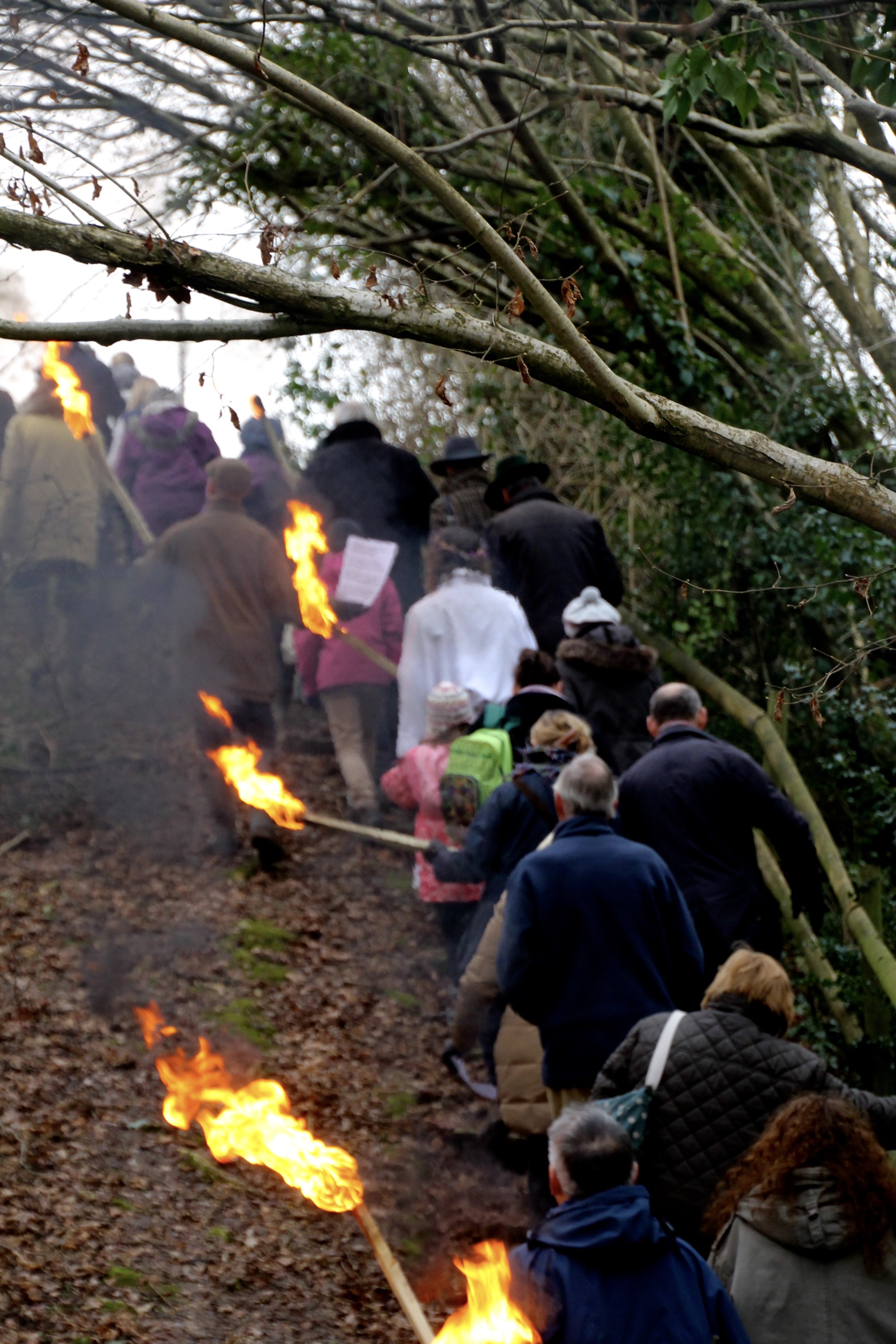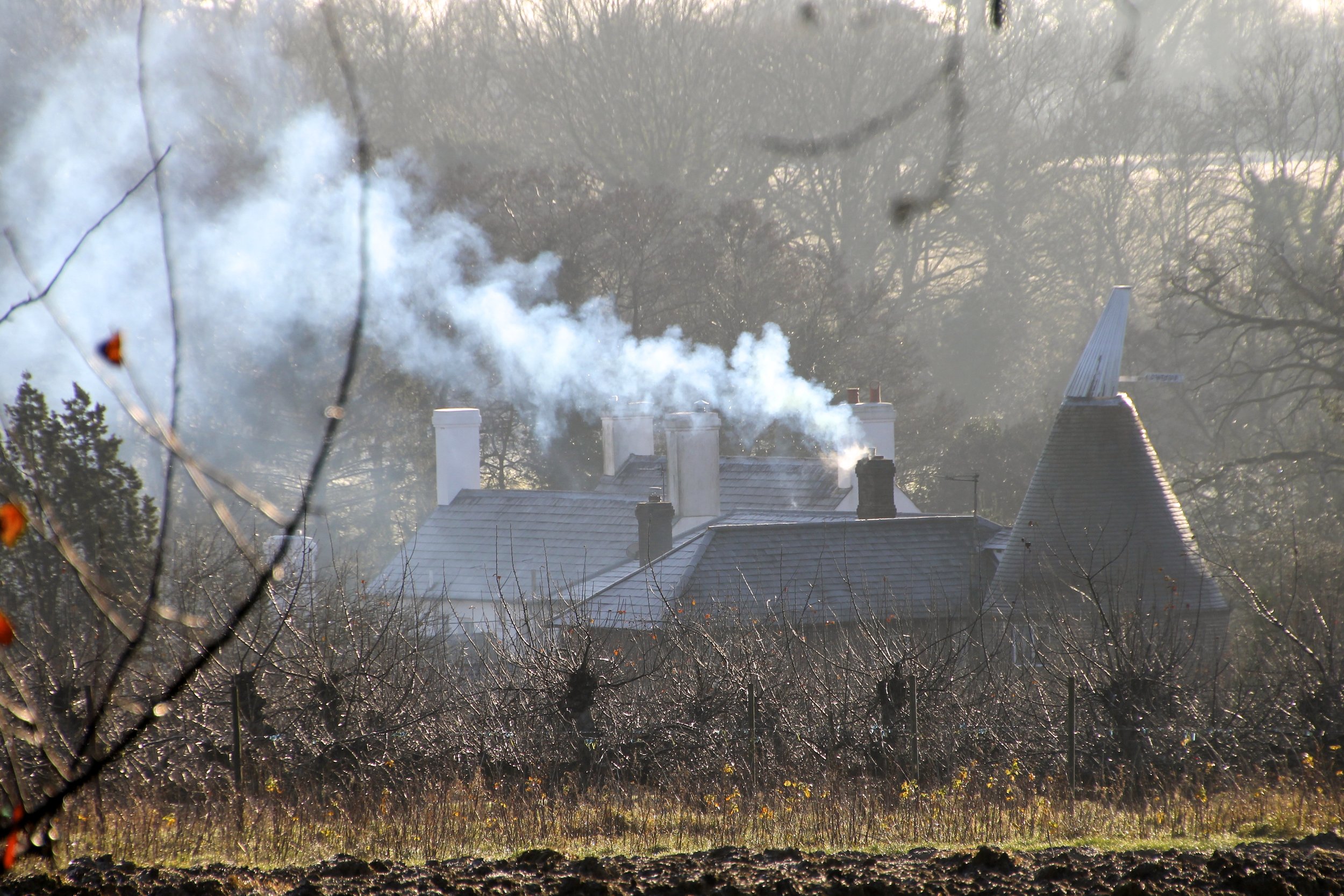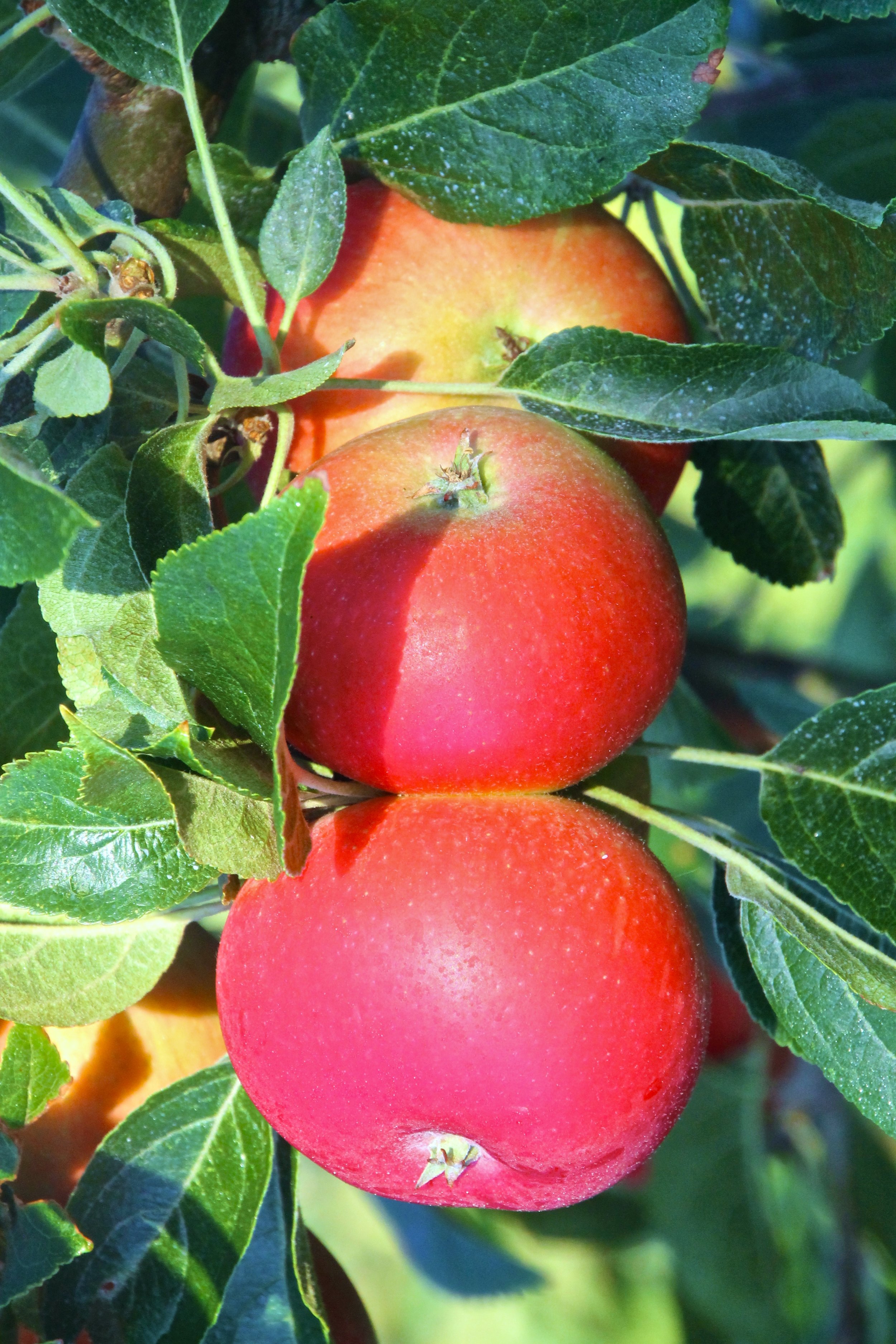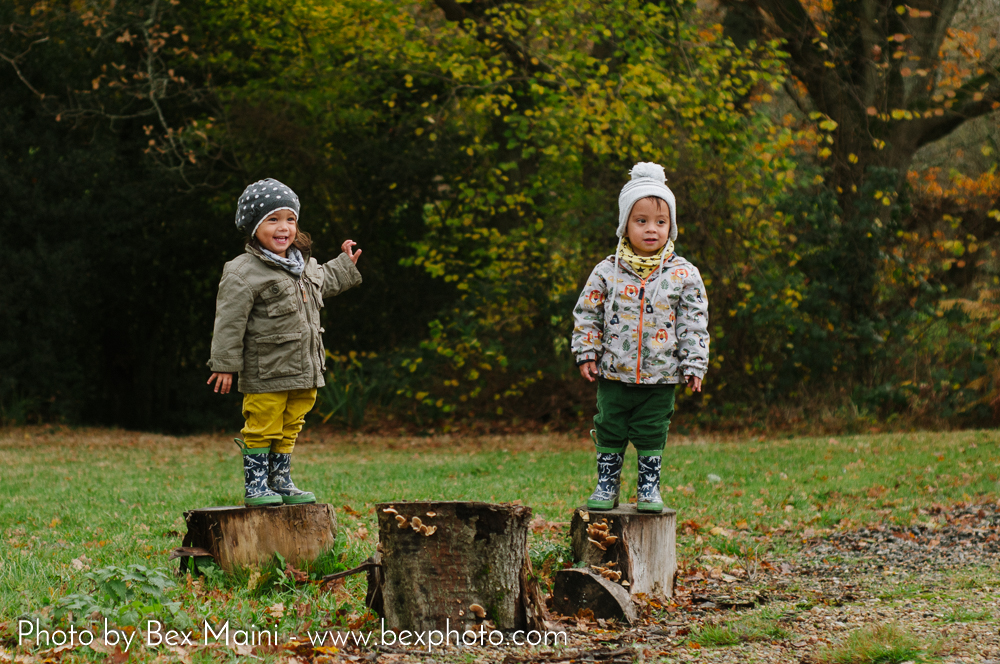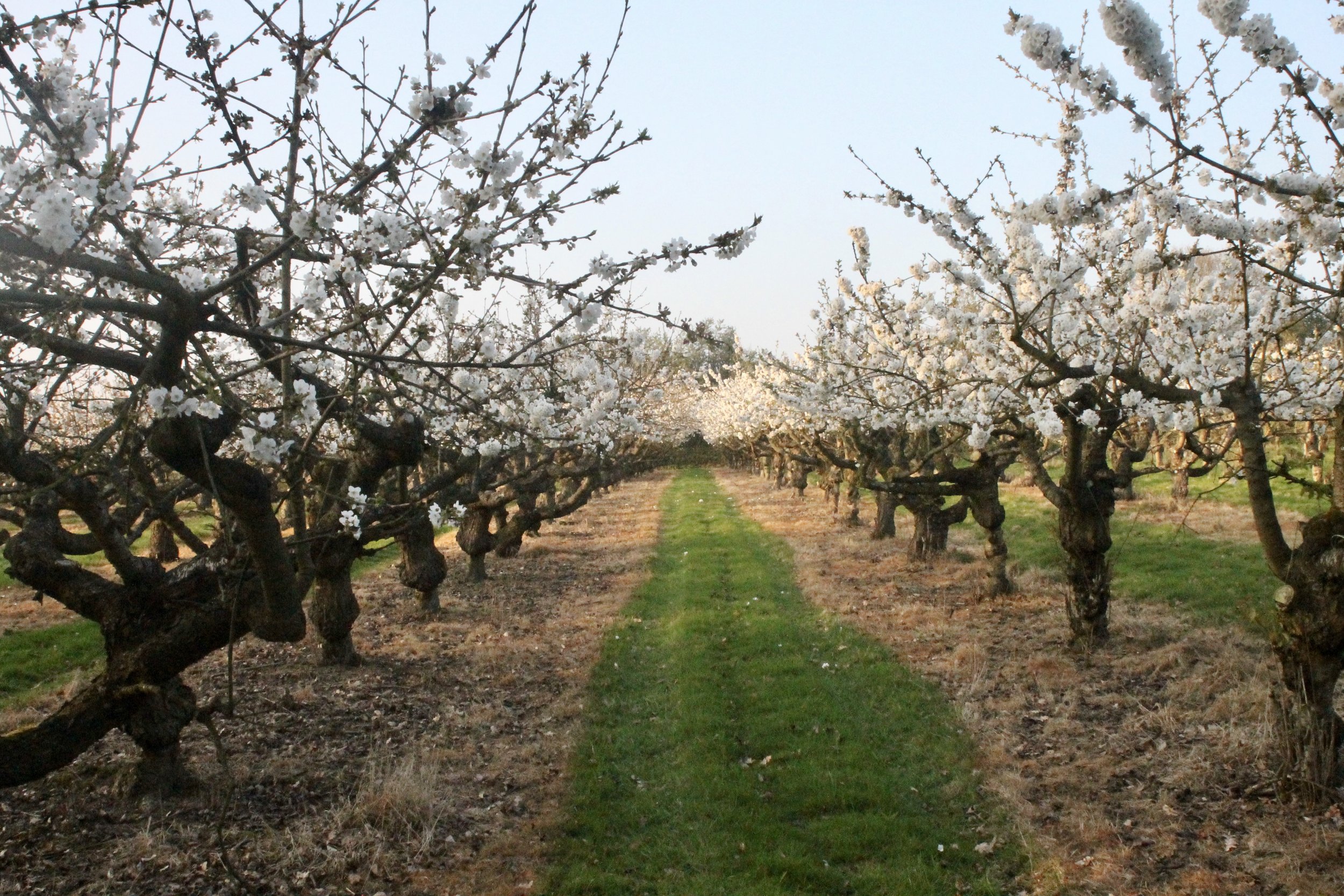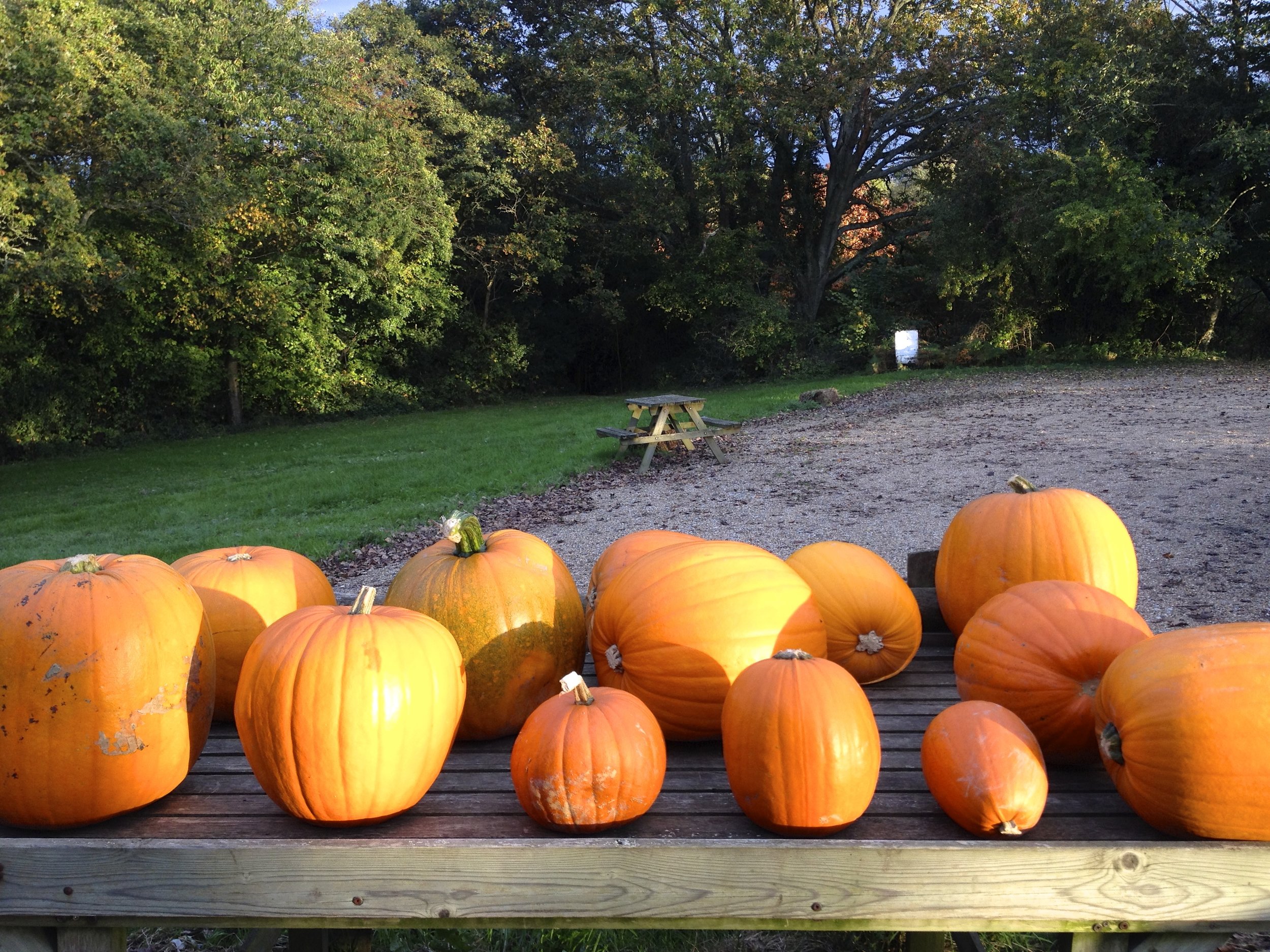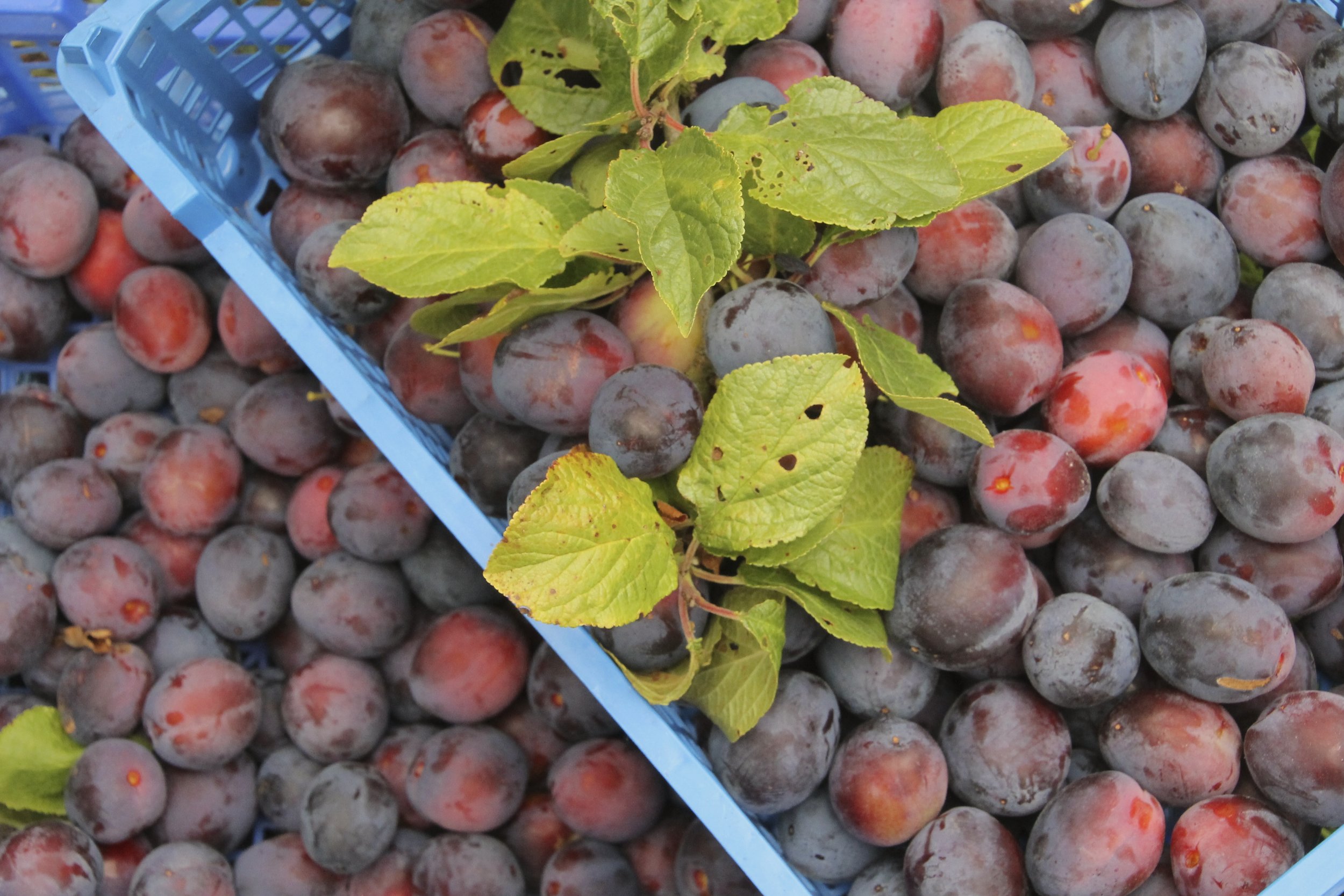 Contact Us
Send us a message if you'd like to know any more information, or if you'd like to place an order, or to book a table at the Cafe.
We look forward to hearing from you
Oast farm buxted
Lephams Bridge, Buxted,
East Sussex, TN224AU
01825 733592
oastfarmbuxted@gmail.com
"We spend a lot of time down there relaxing in the cafe, the food is delicious and all locally sourced with the ingredients also being available to purchase in their gorgeous farm shop. The ladies who run the cafe are so lovely, we always feel like we're visiting friends whether we're popping in for coffee and a flapjack (the twins' favourite) or brunch."
http://www.bexphoto.com/2017/09/oast-farm-buxted.html
Jennifer Burdett via Facebook
"Called in by chance on a day walk in Sussex. Bought a flapjack to eat on my way which was DELICIOUS. Also, sour dough bread from a local bakery and quince marmalade - home made on the farm. Also, DELICIOUS. The shop was full of gorgeous looking fruit, vegetables, meat, cakes, preserves etc etc. I was only sorry I was walking and couldn't carry more! A very friendly team and a beautiful location. Right on the Wealdway. If you are walking that route and in the Buxted area, then I recommend you plan to stop off at the Oast Farm Shop!"
Kate Gearing via Facebook
"I've finally decided to shop here for fresh food! As me & my 3 year old walked in there was an instant warm welcome & my daughter didn't stop chatting. I now shop here at least once a week & love it. Very helpful & knowledge of how to cook certain things. You're doing a great job. See you soon ladies. X"